Posted by Netty in Official World Cup Song, Waka-Waka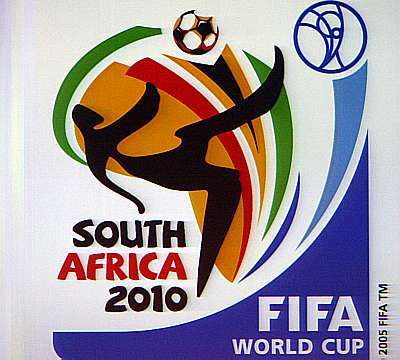 Waka-Waka, Official World Cup Song
Vocalis Waka-Waka, Official World Cup Song
Waka-Waka (This Time for Africa) and Sony to be elected FIFA World Cup 2010 official song. This song was written by Shakira will sing with the band from South Africa; Freshlyground.
Waka-waka song is very thick with the color of African music. South African strains of traditional guitar music combined with Afro-Colombian and beat Soca (Trinidad & Tobago original music) will be heard in the song.
Waka Waka-election as the official song of World Cup 2010 positive response by the President of FIFA, Sepp Blatter. According to him, this song is able to represent the spirit of African people in this tournament mat.
Waka-waka will be included in the official World Cup 2010 album titled "Listen Up: The Offical 2010 FIFA World Cup" under the umbrella of Sony Music.
Later, the album proceeds will be donated to charity 20 Centres for 2010 Campaign. These activities include assistance in education and health services as well as soccer practice.