Posted by Netty in Korea Republic vs Greece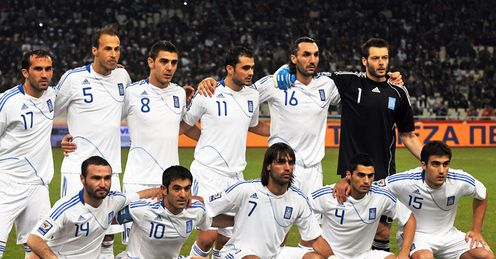 Greece Team Worldcup
Korea Republic Worldcup
In group B match will start playing between Korea Republic vs Greece. This game will take place at the Estadio Nelson Mandela Bay / Port Elizabeth (Port Elizabeth Stadium), Saturday, June 12, 13.30 (local time)
South Korea is the only undefeated team in the Asian Zone qualifying, with seven victories, meanwhile, Greece took the long road to South Africa.
In this game, we will enjoy a two-star contest between Ji-Sung Park vs Georgios Karagounis.
Can the Greeks won their first score in this World Cup or will the Greeks were defeated by the Republic of korea?